You may not find this terribly rewarding unless you're included here, so this is a good time for casual and random browsers to turn back before they get too caught up in the sweep and majesty of the proceedings and can't let go.
Staunton's Wharf District, and a welcome snow day

Middlebrook Ave from the east end of the train station, recently renovated as an events venue for weddings, etc.

---

Staunton Snow Day

But, as a snow day, this hasn't been much like the Old Days.
Villa Florence, Leysin, Switzerland, ca. 1980
The American College of Switzerland library, 1980s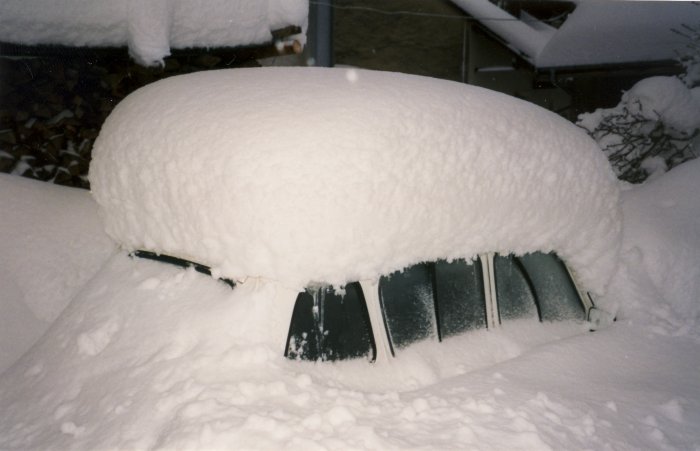 Bassins, Switzerland, 1998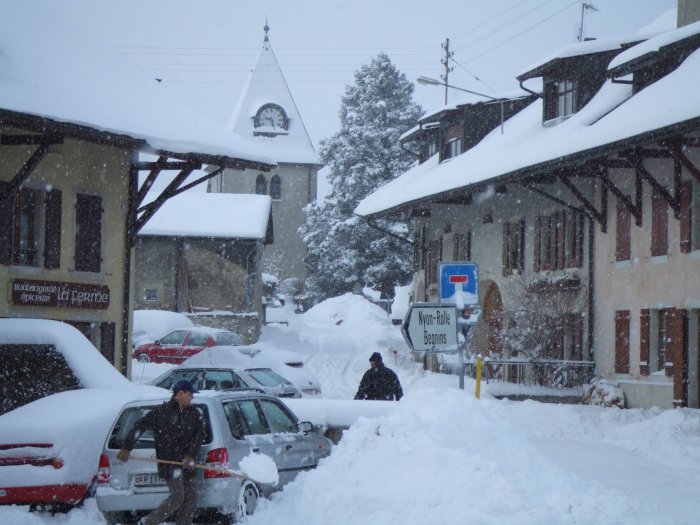 Clearing out in Bassins, Switzerland, 2006
Dieter the trusty Volkswagen, Bassins, Switzerland, 2008
A Swiss Army truck lost in the middle of Bassins, 2010