Dwight Peck's personal website
Summer 2016
---
You may not find this terribly rewarding unless you're included here, so this is a good time for casual and random browsers to turn back before they get too caught up in the sweep and majesty of the proceedings and can't let go.
First . . .
The end of winter: a road trip to the Lago di Garda region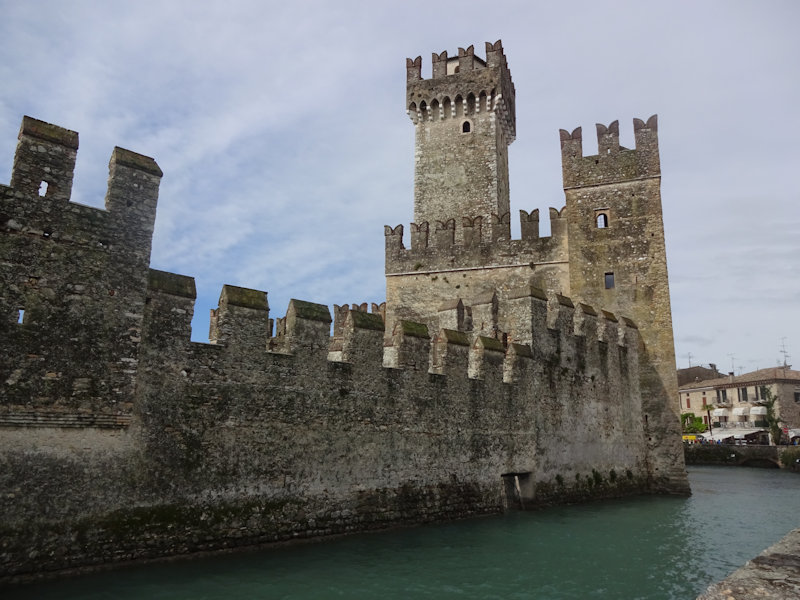 Then . . .
A rewarding interim before shipping out for the USA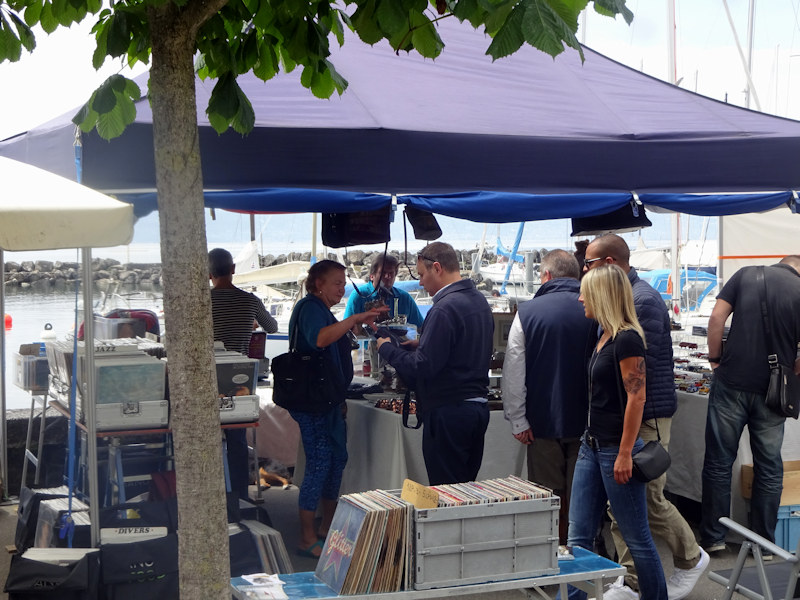 Colmar in the Alsace region, 6-9 June 2016
A few more walks
---
And then . . .
Northern Wisconsin in the USA, early July to mid-September 2016
Since being released from punching timecards in 2010 or so, we've been gratefully devoting the summer months to playing about on the lake in the Wisconsin Northwoods with Kristin's large family and a small flotilla of hydrobikes and other watercraft.
---

Feedback and suggestions are welcome if positive, resented if negative,
. All rights reserved, all wrongs avenged. Posted 8 November 2016.