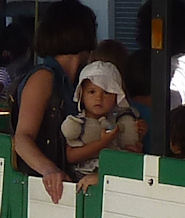 Dwight Peck's personal Web site
Tourist trains in Europe
---
You may not find this tangibly rewarding unless you're included here, so this is a good time for casual and random browsers to turn back before they get too caught up in the sweep and majesty of the proceedings and can't let go.
Gruyères, Switzerland, 2003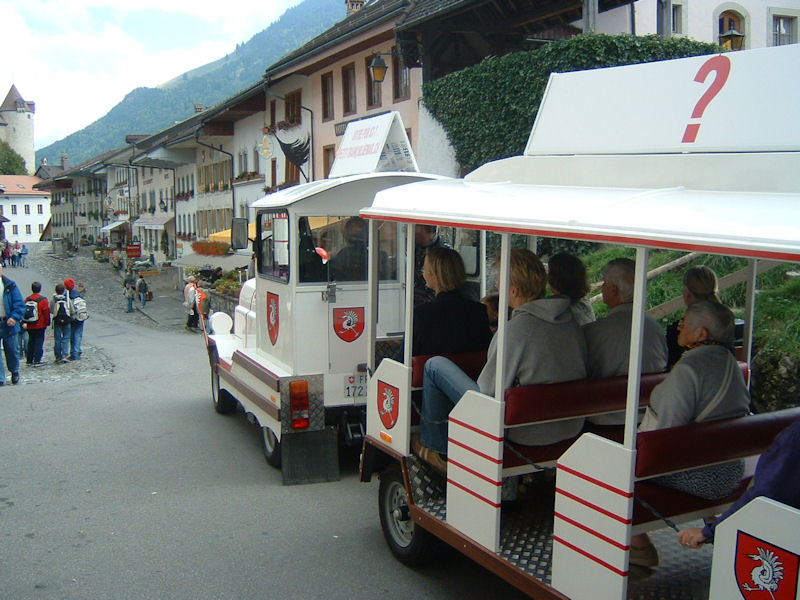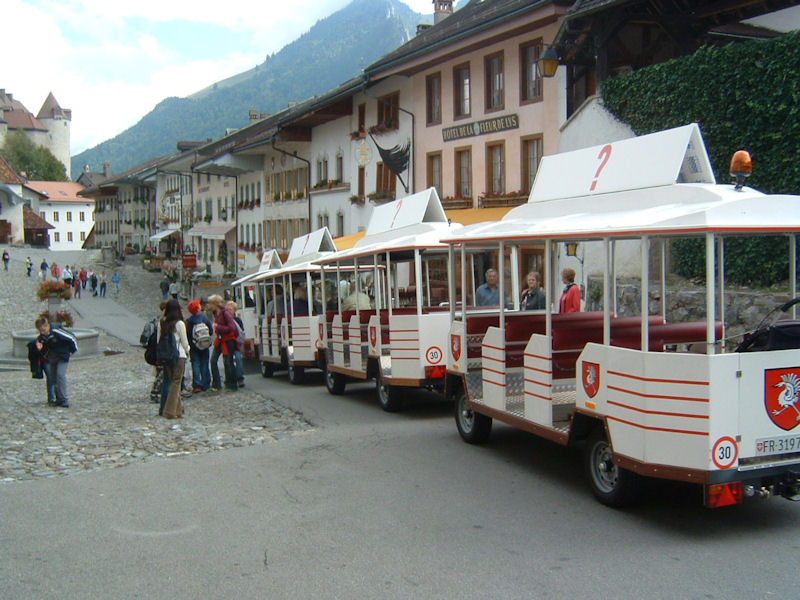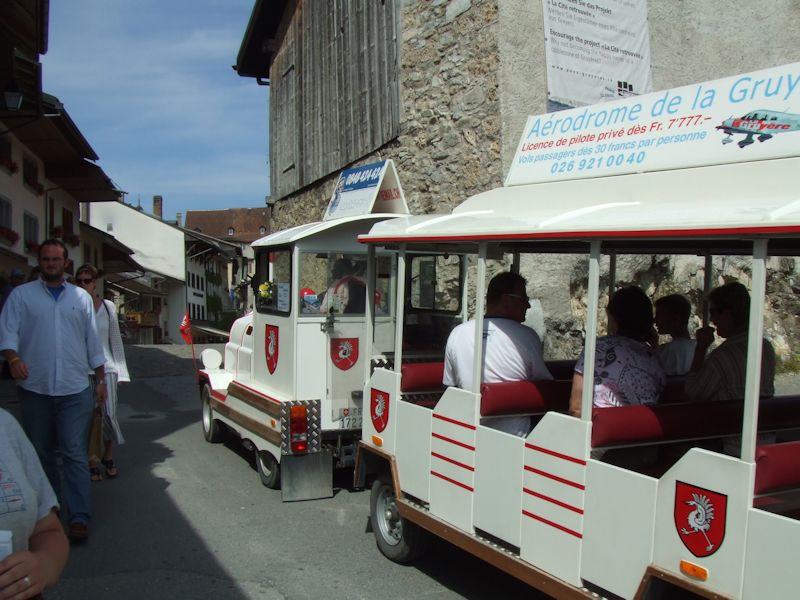 Locarno, Switzerland, April 2005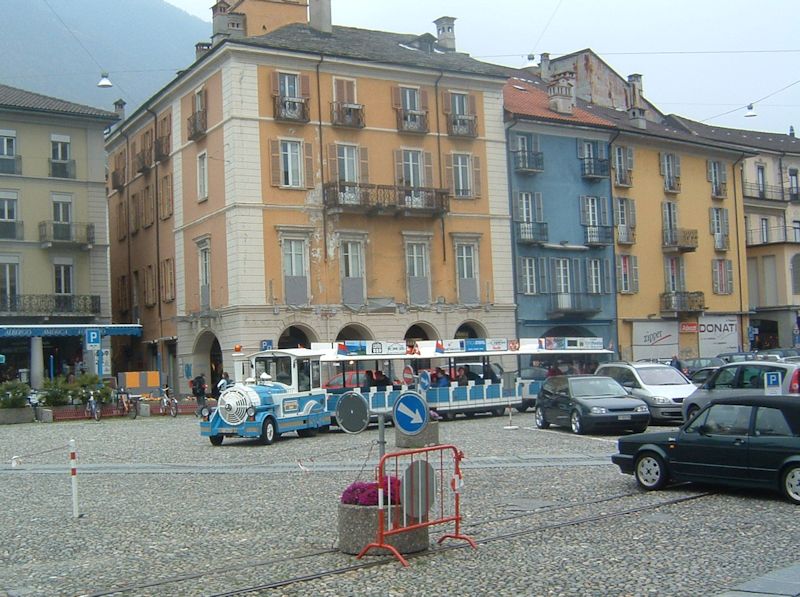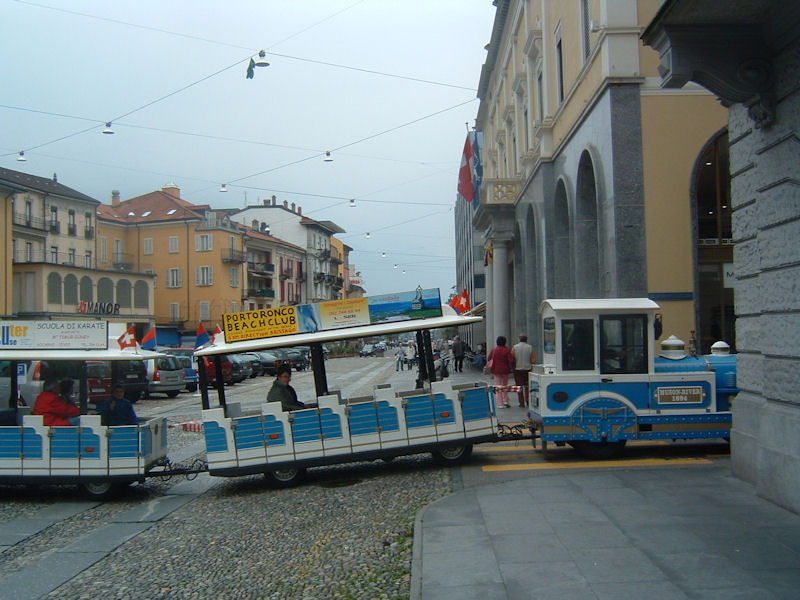 Nyon, 2005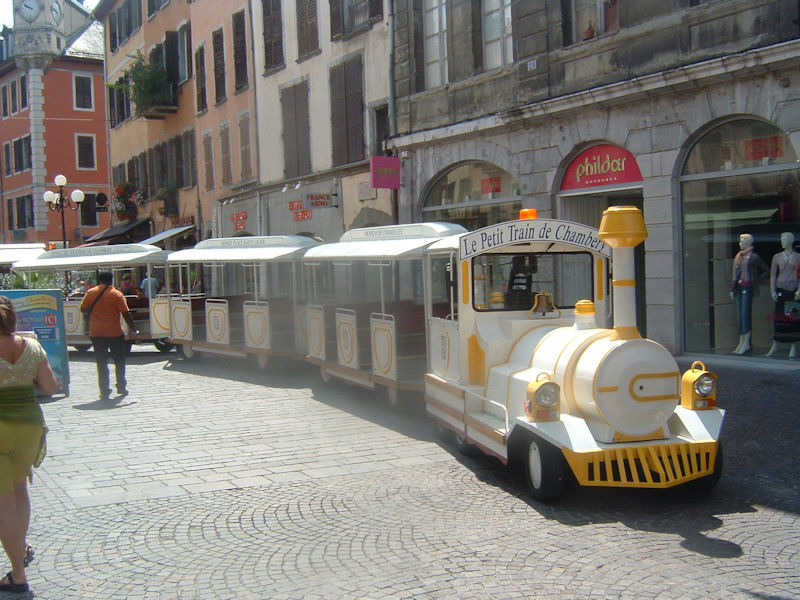 Prague, Czech Republic, 2007
Aix-les Bains, France (Lac de Bourget), 2007
Morges, Switzerland, August 2009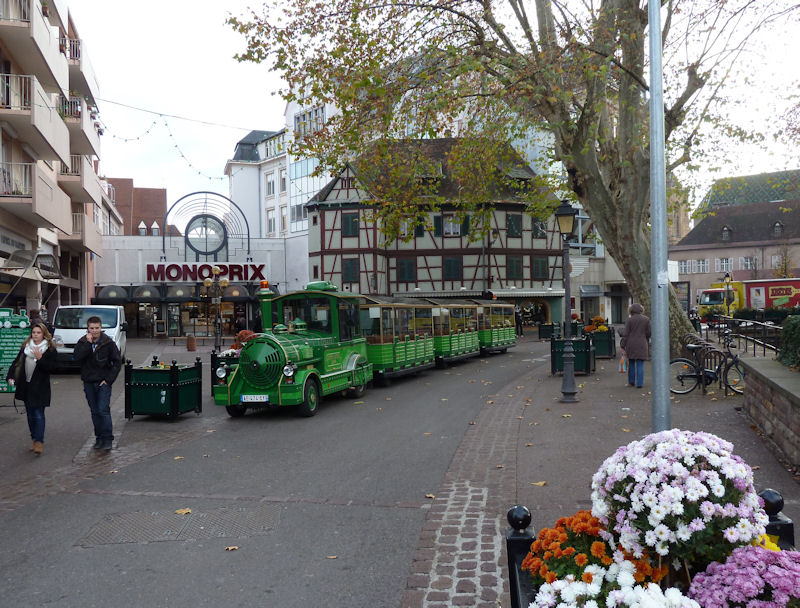 Féchy, Switzerland, September 2011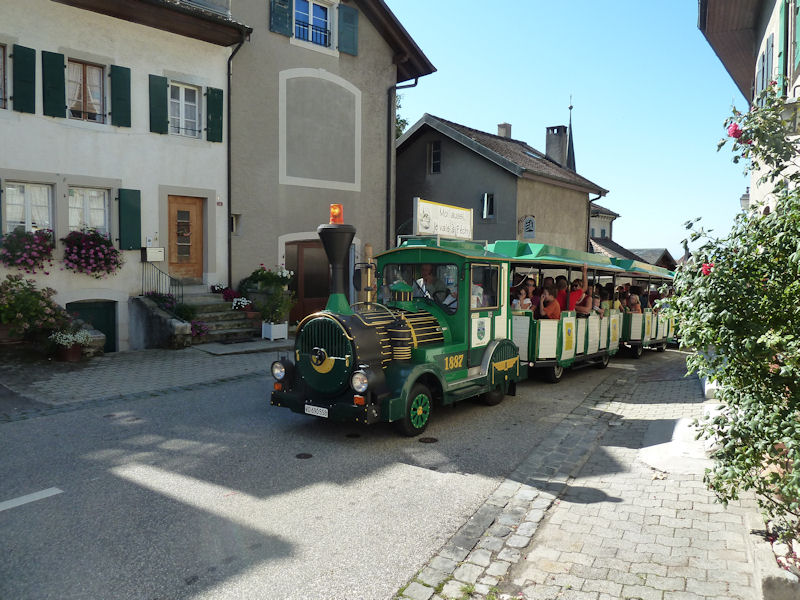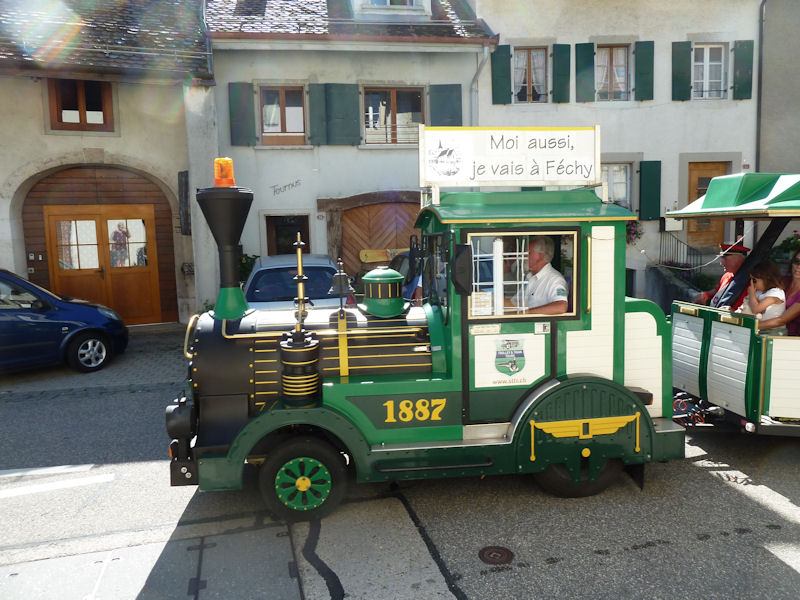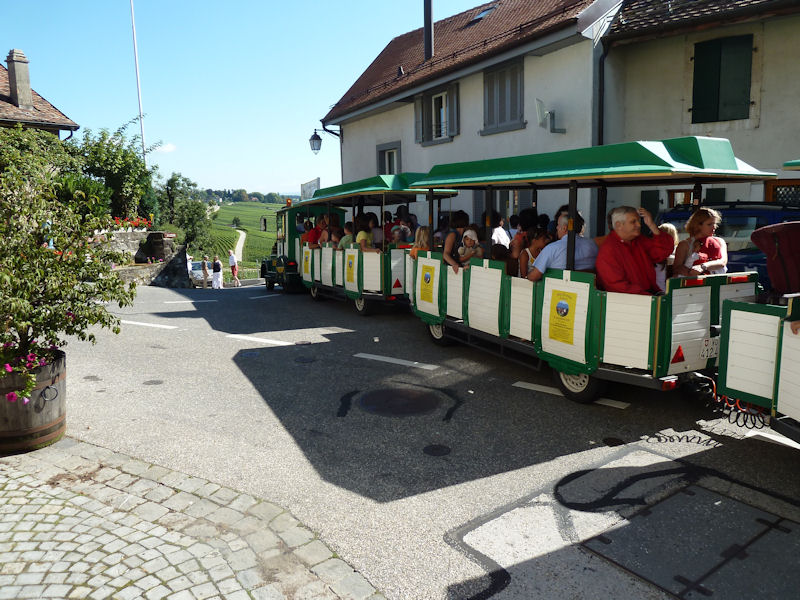 Bari, Italy, October 2011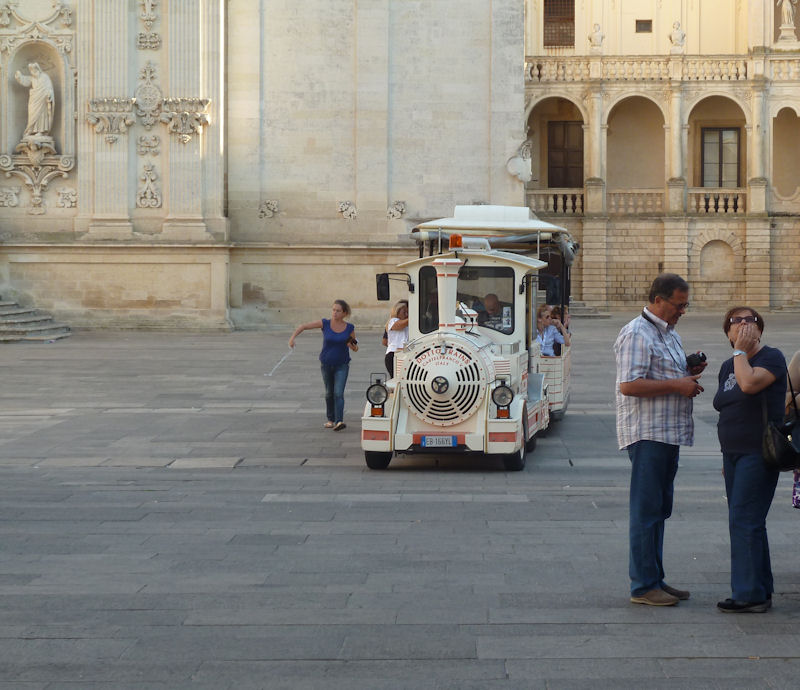 Orta San Giulio, Italy, November 2011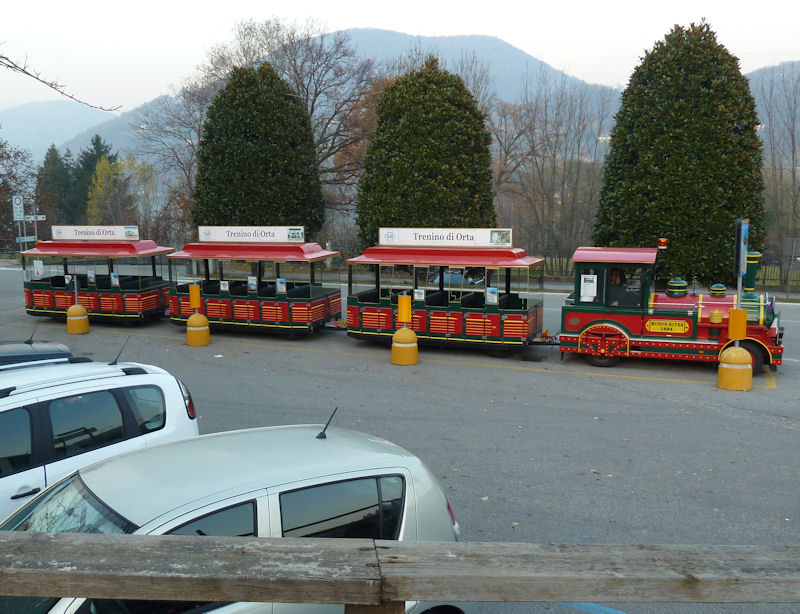 Genova, Italy, February 2012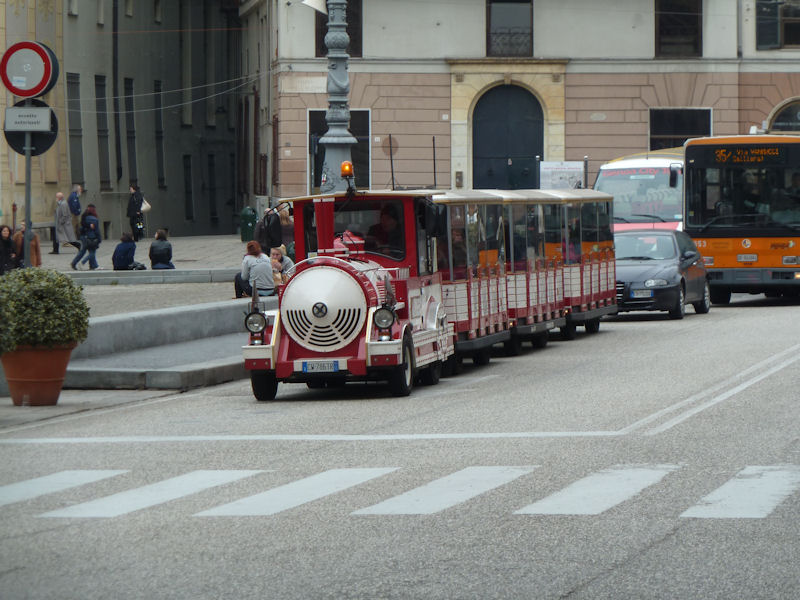 Chartres, France, April 2012
Morges, Switzerland, May 2012
Cully, Switzerland, October 2012
Meanwhile, in the USA . . .
Toledo, Spain, November 2012
Mazara del Vallo, Sicily, December 2012
---

Feedback and suggestions are welcome if positive, resented if negative,
. All rights reserved, all wrongs avenged. Posted 31 May 2012, revised 11 April 2013.