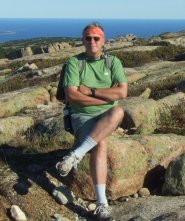 Dwight Peck's personal Web site
Summer 2007
More fun than you can shake a taser at, and certainly enough to inspire us to continue for a while longer!
---
You may not find this tangibly rewarding unless you're included here, so this is a good time for casual and random browsers to turn back before they get too caught up in the sweep and majesty of the proceedings and can't let go.
(click on the photos to proceed)
Northern Ireland and the north of Ireland, April 2007
| | |
| --- | --- |
| A lost fawn looking for friends in a wet snowfall near the Grand Cunay, 28 May 2007. | A lost chappie looking for friends anywhere. |
Mercedes' PhD coming-out party in Ollon, June 2007
Mont Pelé in exuberant greenery and swarms of flies, 17 June 2007
Marlowe's visit to Switzerland, June-July 2007
Marlowe's visit to the Old Country, 18 June - 9 July 2007
(Above: with Teny, Crêt de la Neuve)
Kristin's visit to Switzerland, July 2007
The Lac de Salanfe and the back of the Dents du Midi, 13-16 July 2007
Prague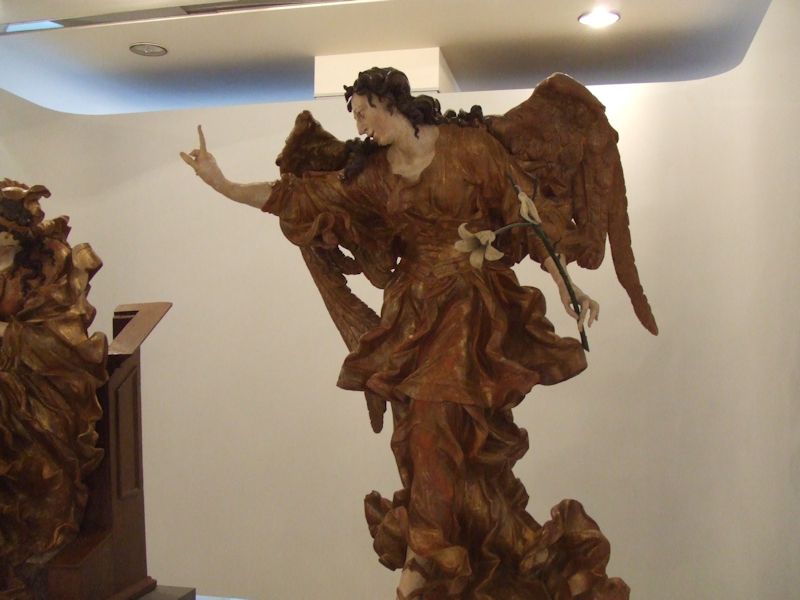 Admonitions in Prague, Czech Republic, 19-22 July 2007
Alison's visit, mid-September 2007

Scrambles up Monts Pelé, Sâla, and Tendre in the Jura mountains

The Château de Joux in France
Visit to the coast of Maine, USA, September-October 2007

The Brooklin Inn, Brooklin, Maine

Isle au Haut, Acadia National Park

Cadillac Mountain, Mount Desert Island, Maine

Gorham Mountain, Mount Desert Island

The Boston Harbor Islands

Crane Beach

Paul, Sir Charles, Dwight in Framingham, Mass., USA, 7 October 2007
Hard to tell. Presently we're scheming out ten days in Corsica when Kristin visits in late November, but at the moment the French are on strike again, so fingers crossed that either Sarkozy or the unions cave in pretty soon.

Next year, 2008, is a "COP year" -- every three years the Ramsar Convention on Wetlands has a huge, unwieldy "Meeting of the Conference of the Contracting Parties", or COP, with a thousand earnest government delegates and anxious non-governmental organizations running down the corridors and demanding the moon, and we're coming up on our 10th, this one set for Changwon, Republic of Korea, 28 October - 4 November 2008. There's no real holiday planning in a COP year, we just grab long weekends whenever we can.
---

Feedback and suggestions are welcome if positive, resented if negative, Dwight Peck at
. All rights reserved, all wrongs avenged. Posted 20 October 2007, updated 25 October 2007.