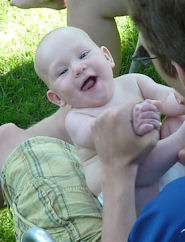 Dwight Peck's personal Web site
Summer 2011 -- and the newest generation comes along for a look-see
---
You may not find this tangibly rewarding unless you're included here, so this is a good time for casual and random browsers to turn back before they get too caught up in the sweep and majesty of the proceedings and can't let go.
Lucerne for another Volkswagen
Summer in Wisconsin
| | |
| --- | --- |
| At the lake in the Wisconsin 'Northwoods' | Marlowe, Dima, and the little orange bundle |
| The Ojibwe powwow at Lac de Flambeau | Lowell and the hydrobike |
Féchy en fête, September 2011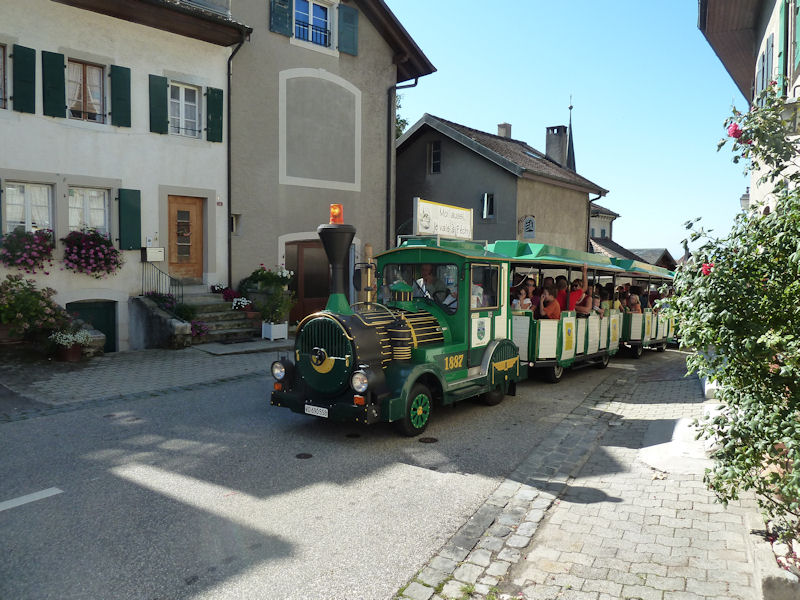 What's next? Kristin's arriving in a few weeks, and then flits off to Ludovica's wedding in Rome. Then we're signed up for two weeks in southern Italy to see the sights in Apulia and Basilicata with Cousin Rob and Elke, and back to Rome for some hectic running all round with Kristin's mom Joellen and spouse. The rest of the winter depends -- as always -- on when the snow comes!
---

Feedback and suggestions are welcome if positive, resented if negative, Dwight Peck at
. All rights reserved, all wrongs avenged. Posted 11 November 2011.