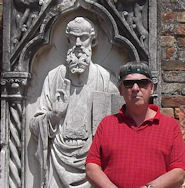 Dwight Peck's personal Web site
Venice street scenes, 2010
Oh, and the Lido, and Chioggia. And Torcello.
---
We wanted to go to Venice again. Paintings, history, decaying architecture, etc. But we can't afford it anymore. So we went to the Lido.
Some more Venetian favorites in the morning, and then we're on the bus for Chioggia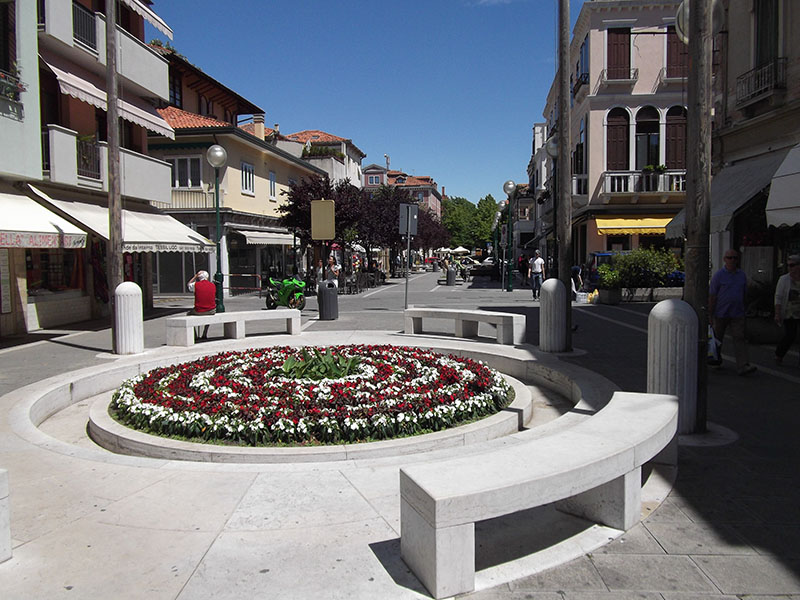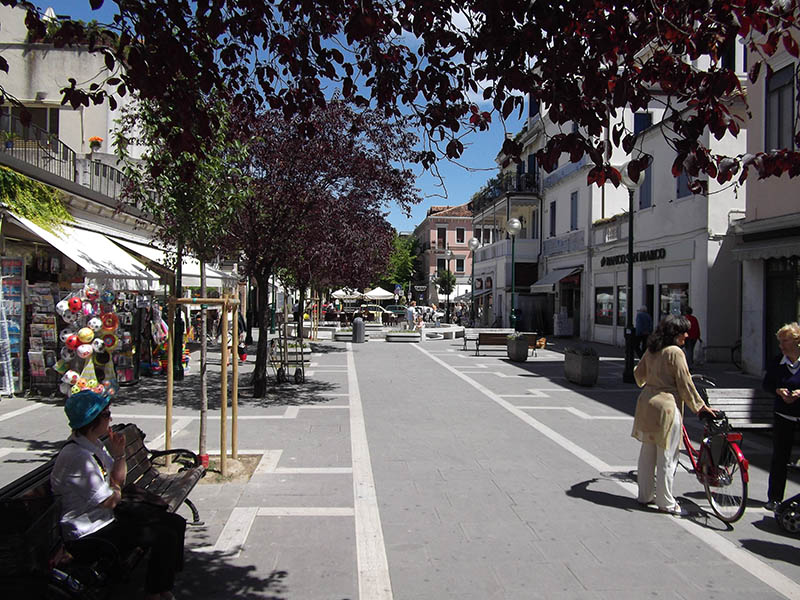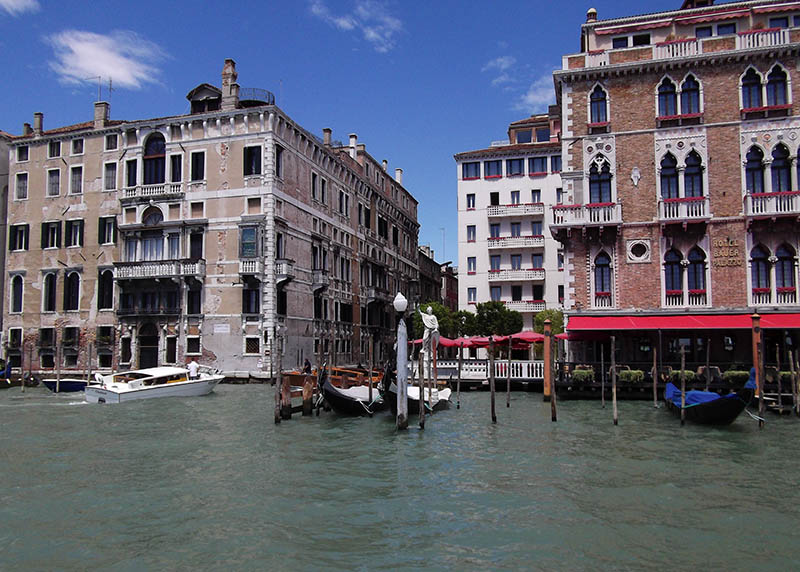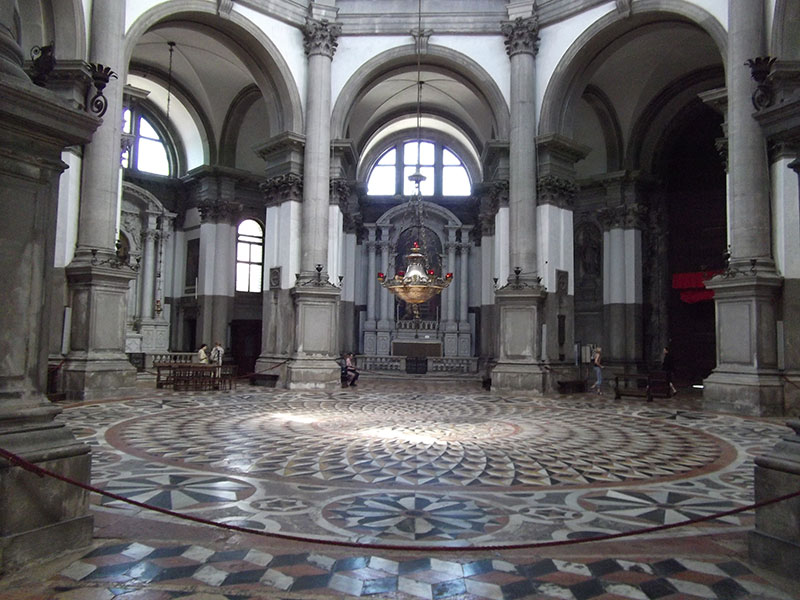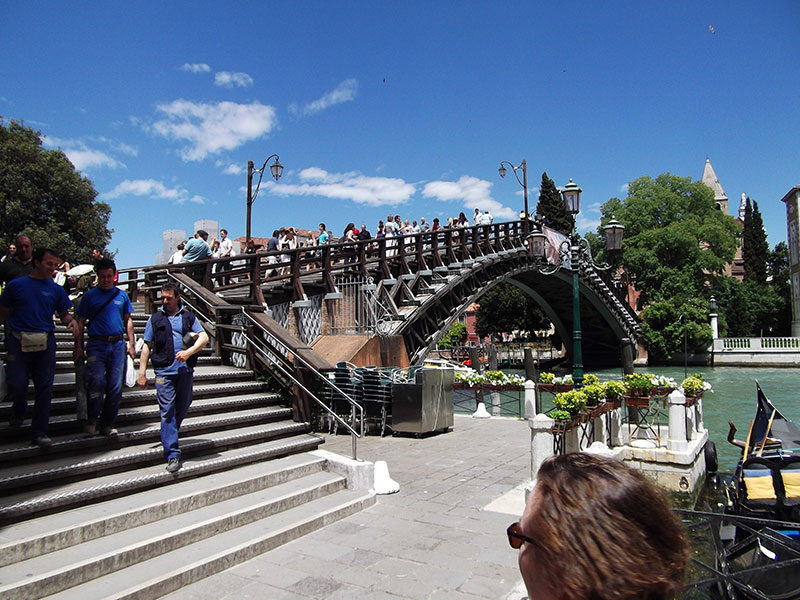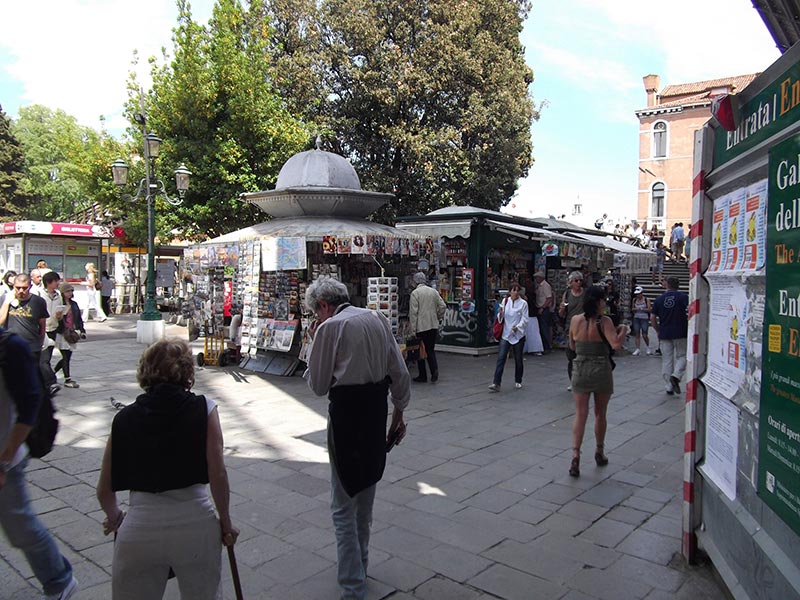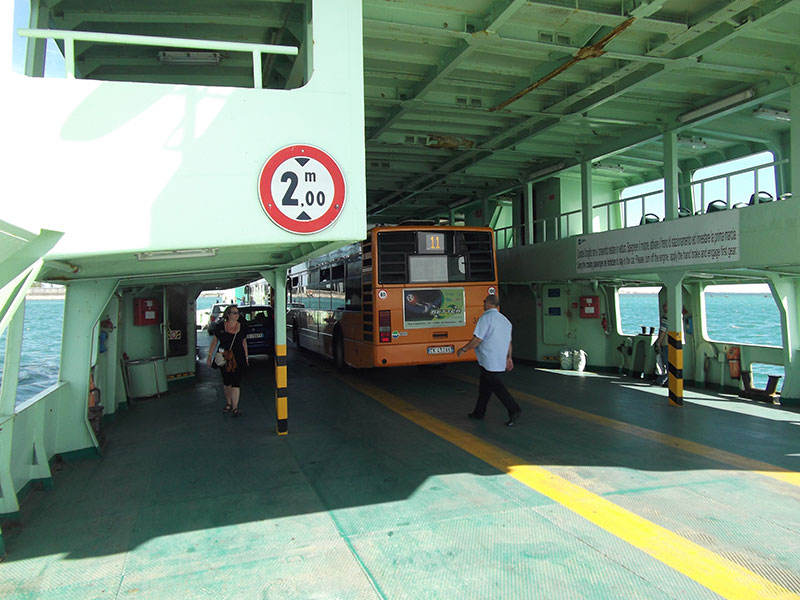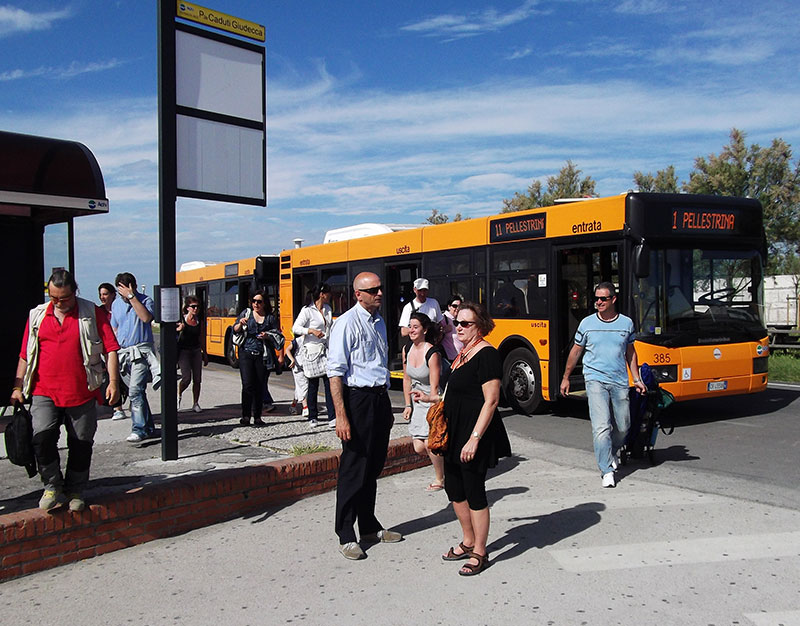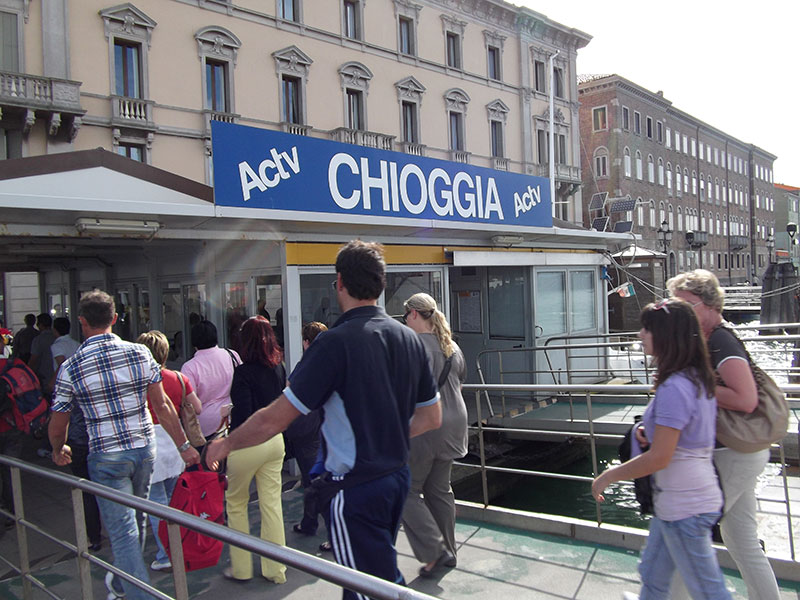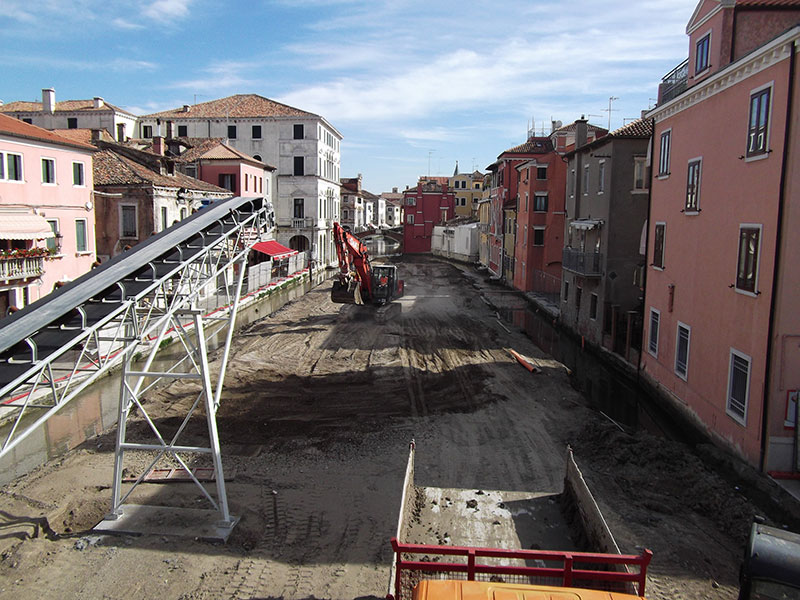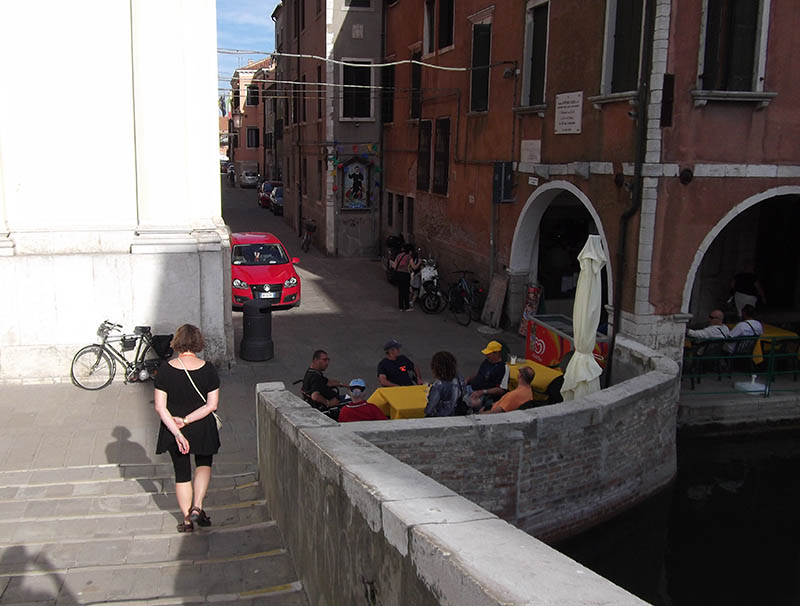 Venice, etc., in 2010
---

Feedback and suggestions are welcome if positive, resented if negative,
. All rights reserved, all wrongs avenged. Posted 25 May 2010, updated 27 June 2010.