Dwight Peck's personal Web site
Féchy, Switzerland, 2011 +
In summer 1998, Mr Peck vacated Trélex in haste and moved books, computers, skis, and a few clothes to a new little bachelor flat in the village of Bassins, Switzerland. Thirteen years sped by.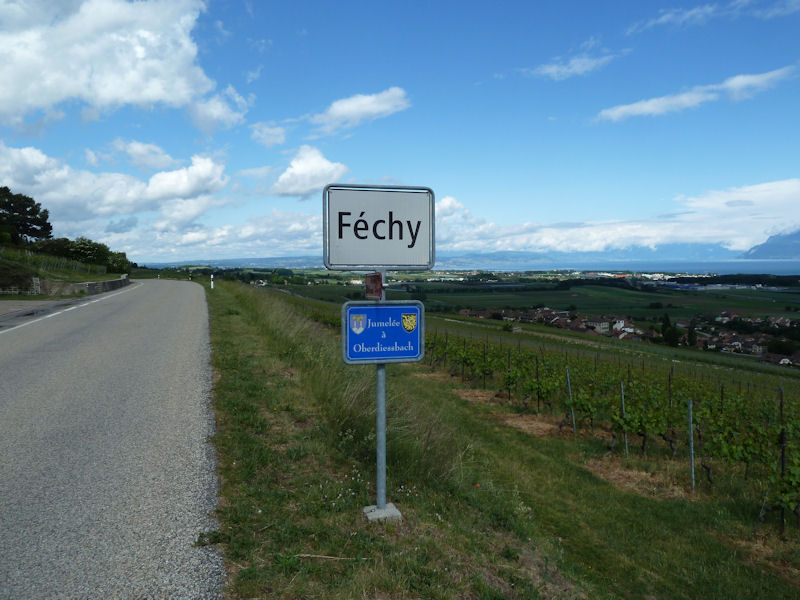 ---

Feedback and suggestions are welcome if positive, resented if negative,
. All rights reserved, all wrongs avenged. Posted 6 June 2011.